Front Office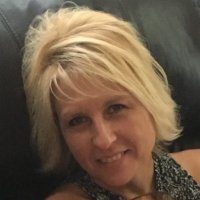 Alice Roberts
Board Member
Alice Roberts was born and raised in Oneida, NY. Married to Matt Roberts, Co-owner of Sherrill Manufacturing/Liberty Tabletop which is the last manufacturer of flatware in the US. Alice has raised 3 children who were all very involved in sports Andrew-28, Eric-27 and Mallory -25. Alice has been working at Sherrill Manufacturing as an HR manager in Sherrill, NY since 2007. Alice has been a host mom for the Sherrill Silversmiths for 2 summers, taking in a total of 5 baseball players.
About the Silversmiths
The Sherrill Silversmiths are a 501(c)3 Not for Profit Organization taking part in the NYCBL, a league funded in part by Major League Baseball and sanctioned by the NCAA. Each summer the Silversmiths and the Sherrill Community welcome baseball players from colleges and universities across the country to aid them in their development. The Silversmiths have had 7 former players move on to play professionally, 4 players have been selected in the Major League Baseball Amateur Draft, and currently have 4 former players playing in Minor League Baseball.
Quick Links
Find Us
Sherrill Silversmiths
139 E. Hamilton Ave
Sherrill, NY 13461